BRIDGING THE GAP BETWEEN
DESIGN & CONSTRUCTION
At Morgan Hill Home, we believe that quality design is found at the intersection of simplicity and luxury. Our renowned team of creative visionaries are experts in designing new construction homes, as well as boutique commercial properties from scratch. Space planning and renovating existing spaces; selecting and procuring furnishings and finishes round out our extensive services package.
Our signature style embodies clean lines and modern functionality with elements that are timeworn, distinctive, and artisan made. Our bespoke designs are layered and our process, mindful.
We collaborate closely with our clients and industry partners to compose spaces that elevate the lives within them in a meaningful and enduring way. Whether we are building from the ground up, renovating an existing space, or refreshing a current home our design/build studio is here for you every step of the way.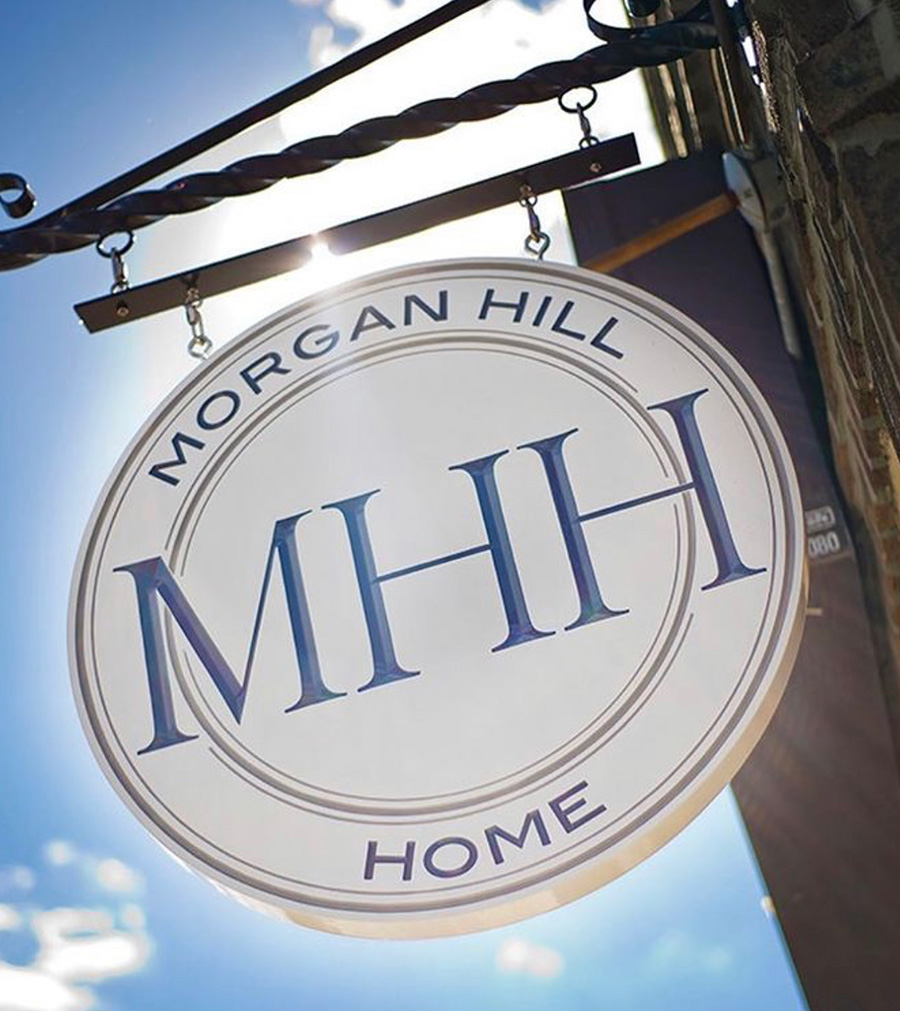 Our Studio
Nestled in the Philadelphia suburbs, Morgan Hill Home is a full-service design/build firm. Our skilled team offers comprehensive design services, from conception to completion. For those that require design only, we also offer design presentation packages.
Our day to day is spent in the field designing and constructing our wonderful client projects. Studio visits require advanced booking.